Julia's Reading Challenge for 2019

0%
Introduction
How do you get rid of unwanted guests? What do you do if there's a racket in the quiet carriage? How should you eat peas, and behave in queues? How to behave, like how to punctuate, is an aspect of life that many are no longer taught. Thankfully, Sandi Toksvig has come to the rescue with her entertaining guide to modern manners, with characteristic wit and perceptiveness.
Read the other reviews on Goodreads.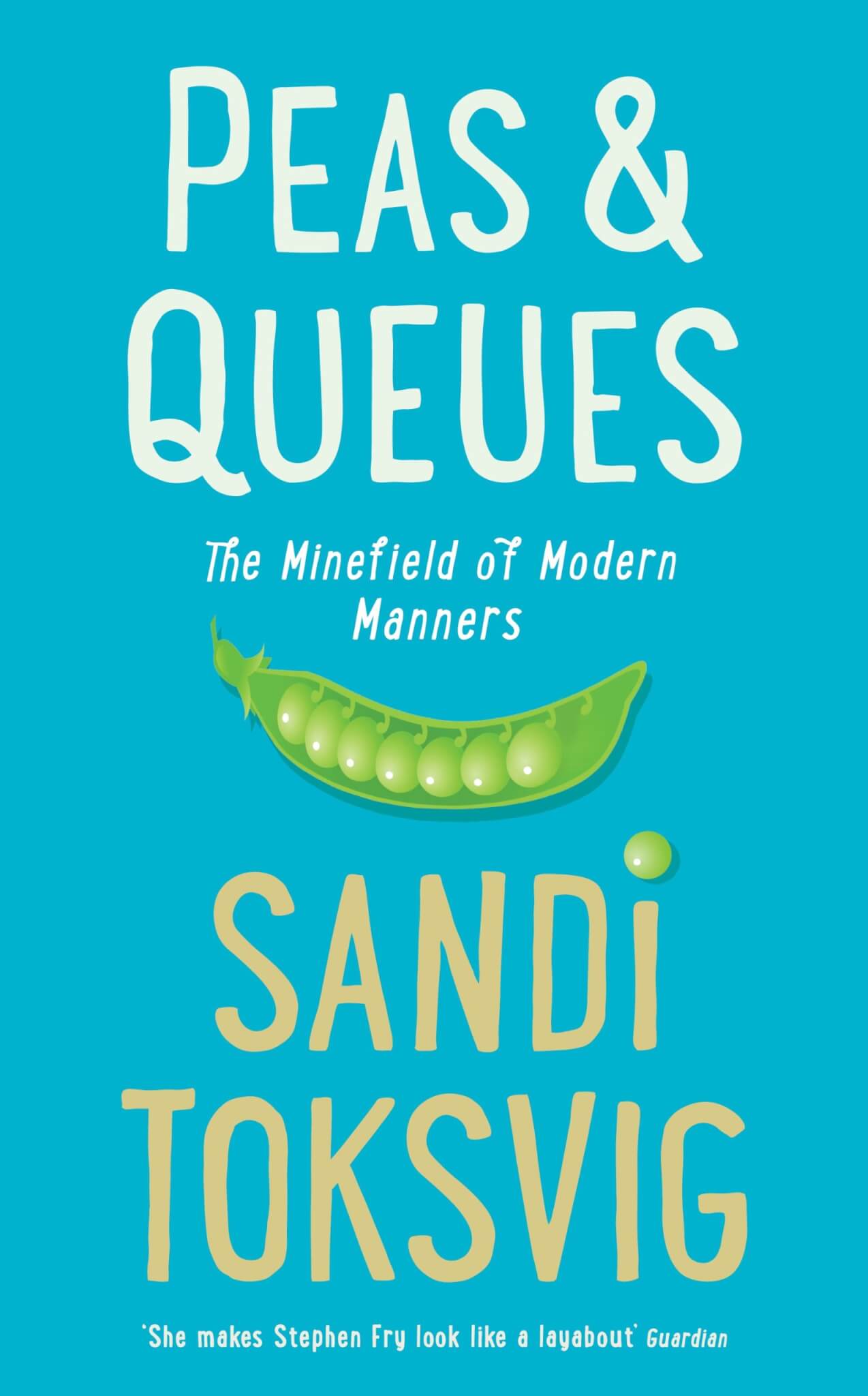 Julia's Review
Confession time – I have just joined Audible and I was awarded a free book.  This was the first book I was presented with and simply clicked "download" before I had even read the blurb.  I had no idea what I was about to listen to, but I am glad I did. 
This is a modern day book about manners and it put a smile on my face more than once.  Many aspects of this book are common sense, and it is often interesting to understand the reasons why we do certain things with regards to etiquette etc. 
Reading the other reviews of this book it appears to be a "marmite" read.  You either love it or hate it.  For me, it was in the middle.  
Check out my other reads (mostly walking or self-development stuff) over here.