WEST HIGHLAND WAY – ONLINE DISCOVERY NIGHT
December 15, 2021 @ 7:00 pm

-

8:15 pm

GMT
In this online presentation, Julia will talk through the finer details of the 2022 upcoming wild camping trip along the West Highland Way.
If you are interested in joining us for a wild camping adventure along The West Highland Way then this is the event for you. (full walking holiday details are here)
Complete Scotland's most famous long-distance trail from Milngavie to Fort William
Enjoy camaraderie on the trail as you meet fellow walkers and campers from around the world.
This online event will be a mix of slides, discussion and feedback from previous walkers. We will be there to answer any of your questions. Even if you are keen on wild camping this trail yourself, (without a guide) then this discover night will provide you with some key details to make your trip go smoothly.
Other topics covered:-
The history of the trail
Challenges you may encounter
Camping gear needed
Experience needed
How physically fit do you need to be?
The WHW Passports
The costs, and what the package includes
The full schedule and key highlights
Flights and getting to the start
The weather in September.
Open discussion
The West Highland Way passes through some of Scotland's most inspiring landscapes and it's essential that you are properly prepared to have a safe and enjoyable experience.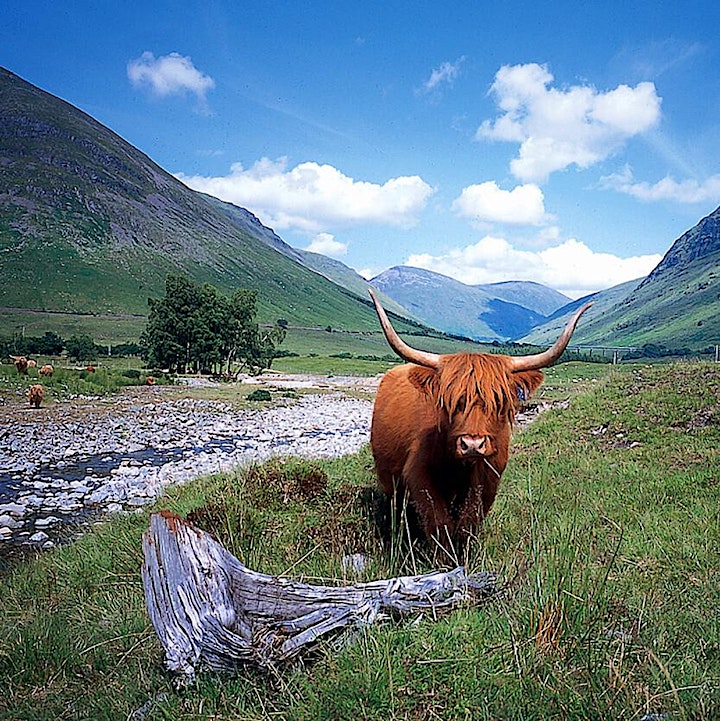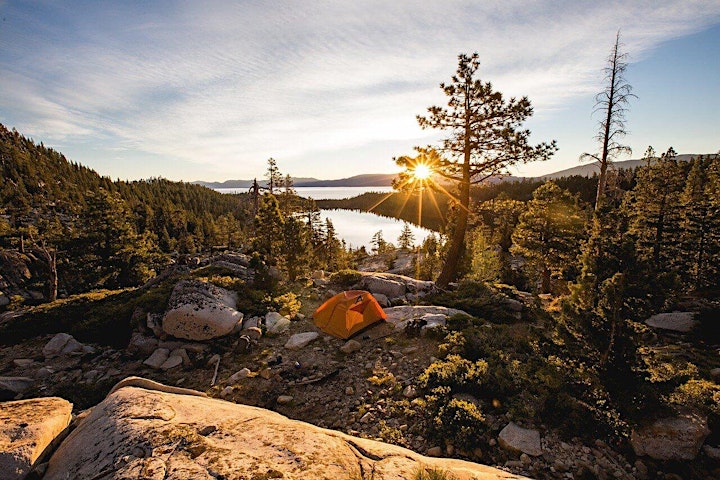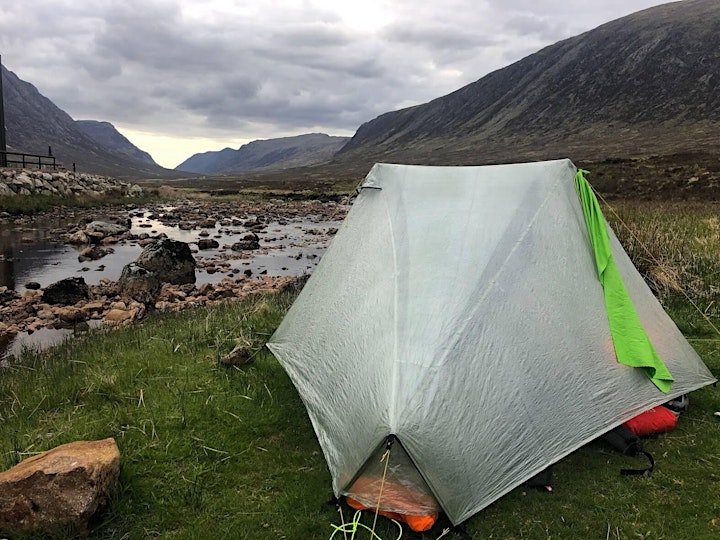 TERMS AND CONDITIONS
There are no permissions expressed or implied by the Adventure Geek organisers. Participants make use of the facilities at their own risk and without express permission from the Adventure Geek organisers.
Walking is a physically active sport. If you have any doubts about your abilities, you should always seek advice from your GP before embarking on an Adventure Geek walk.
By registering for an event you accept that you do so entirely at your own risk and that it is your responsibility to ensure that you are fit and able to take part in the event. We regroup often and our walks cater for all levels of fitness.
Children under the age of 16 years old are the responsibility of their parents or guardians and need to be accompanied at all times before, during and after the walk.
Adventure Geek volunteers do not accept responsibility for injury, loss and damage sustained by a participant unless the above injury, loss and damage are proven to have been caused as a direct result of negligence on the part of the organisers.
Dogs are welcome on the majority of our walks, however, we kindly ask that only one dog per walker and that the welfare of the animal remains your responsibility throughout your walk.  On occasion, we may add a note of "No dogs allowed" on specific walks (usually those with cattle), please respect this note.