SW – **NEW** SUMMER LEYS HIGHLAND CATTLE DELIGHTS | 2.1 MILES | EASY
May 29 @ 9:45 am

-

12:30 pm

BST
Join us on this delightful new Summer Leys walk and see the Highland Cattle (kids will like this one).
ABOUT THE WALK:
Our sapphire walks have been created for those that like to walk at a slower pace. Perhaps you have an older "furry friend" who likes to plod and sniff the flowers, or you like to have a chat and take photos on a walk.
The sapphire walks are short in length, usually fairly flat trails with no stiles and will be an unhurried pace (approximately 22-28 minutes per mile / just over 2 mile per hour). There will always be a tail walker so that no-one gets left behind.
Just look out for the "blue" coloured walks.
This is a fabulous walk which is being led by the lovely Alison Snelling. Explore the nature reserve on this short, but very social Summer Leys walk. You will also see the new highland cattle.
A BIT MORE ABOUT THE PARK.
This large, ex-gravel pit is made up of a main lake with gently sloping banks, shallow areas of water and ponds, low lying islands, a large scrape and a fringe of reeds surrounded by grassland and wet woodland. This is ideal habitat for wintering birds: goosander, wigeon and gadwall reach nationally important numbers, joined by large numbers of roosting lapwing and golden plover.
Wading birds use the scrape and the shallow lake margins. Oystercatcher, ringed plover, little ringed plover and redshank stay to breed, while whimbrel, turnstone and common sandpiper often pass through during migration. Numerous pairs of common tern nest in a colony on the islands, so we cut back vegetation each autumn to keep them safe, and every few years we re-profile the wader scrape.
Otters are rare but regular visitors to the reserve, while the taller reeds and rushes around the lake may reveal the ball-shaped woven nests of harvest mice. Sixteen species of dragonflies and damselflies have been recorded here and it is one of the best places to see the uncommon hairy dragonfly, which dances around the edges of Marigold Pond in May and June. Late spring sees hobbies hunting insects over the reserve.
Kim's Corner, a fragment of species-rich neutral grassland, is a good place to watch butterflies. In late summer, it comes alive with the songs of grasshoppers and crickets. We haycut in summer, followed by sheep grazing. To maintain the open natures of the lake banks, we coppice willow. We also cut back other vegetation and remove encroaching scrub.
ROUND ROBIN QUESTION: If you had a highland cow for a pet what would you call it?
Please arrive by 9.45 am we will set off at 10 am sharp. If this is your first AG walk, then please arrive nice and early and seek out the walk leader who will be wearing a red "walk leader" pin badge.
MEETING PLACE: Meet at the main car park (although there is a fee for parking) – free parking for wildlife trust members.
Note: we often meet in places where there is no postcode, so we encourage you to use the What3Words app which will take you to the exact location.
WHAT3WORDS: https://what3words.com/cautious.armrest.legroom
Click the link above, then click "Navigate using Google Maps"
WALK LEADER(S): Alison Snelling
IS THIS WALK DOG FRIENDLY? Yes, this walk is dog friendly. (no extension leads please, and only one dog per human)
WHAT TO BRING WITH YOU
* Good trainers or walking shoes (and other clothes of course!).
* A drink.
* Hand sanitiser
RULES TO KEEP YOU SAFE :
We walk in all weathers, however, if we have a weather warning then the event will be cancelled.
We will only ever walk in groups of 15 or less. If we have more than 15, we will usually have two walk leaders and walk in opposite directions.
Sweets at the halfway stage – we call this "squidge and dip" – hand sanitiser, then dip in for your free sweets.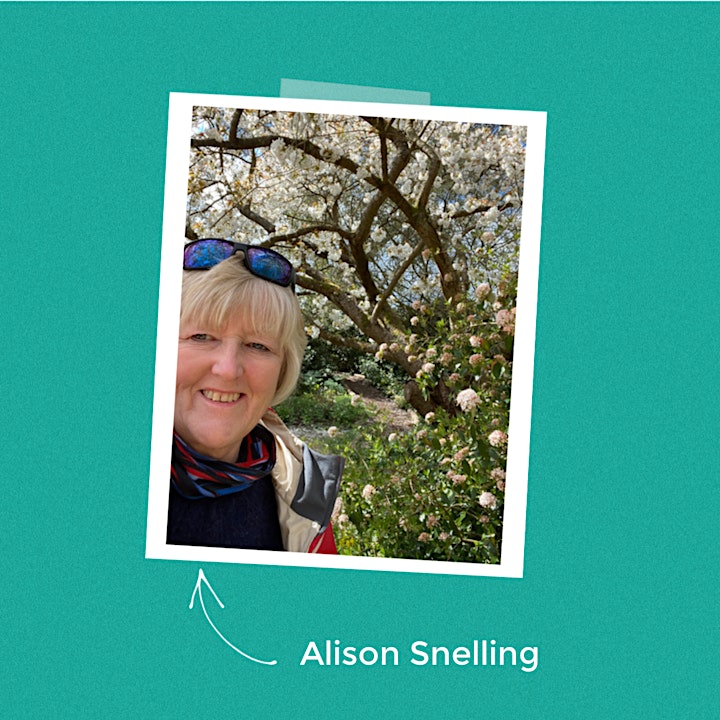 TERMS AND CONDITIONS
There are no permissions expressed or implied by the Adventure Geek organisers. Participants make use of the facilities at their own risk and without express permission from the Adventure Geek organisers.
Walking is a physically active sport. If you have any doubts about your abilities, you should always seek advice from your GP before embarking on an Adventure Geek walk.
By registering for an event you accept that you do so entirely at your own risk and that it is your responsibility to ensure that you are fit and able to take part in the event. We regroup often and our walks cater for all levels of fitness.
Children under the age of 16 years old are the responsibility of their parents or guardians and need to be accompanied at all times before, during and after the walk.
Adventure Geek volunteers do not accept responsibility for injury, loss and damage sustained by a participant unless the above injury, loss and damage are proven to have been caused as a direct result of negligence on the part of the organisers.
Dogs are welcome on the majority of our walks, however, we kindly ask that only one dog per walker and that the welfare of the animal remains your responsibility throughout your walk.  On occasion, we may add a note of "No dogs allowed" on specific walks (usually those with cattle), please respect this note.