SPEED; STROKE; SURVIVE – BACK ON TRACK; GOING BEYOND THE LIMITS!
January 13, 2021 @ 7:00 pm

-

8:00 pm

GMT
Andy Ibbott presents his amazing and truly inspirational life story. What this guy has achieved will leave you feeling completely motivated
What is a purple event?
During lockdown Adventure Geek launched a series of interesting talks every Wednesday night at 7pm (known as "purple events"). We have listened to talks about all sorts of adventures such as the Great Wall of China and Antarctica, to more serious topics such as mental health and the benefits of meditation.
This week's speaker
After a very successful career as a journliastic writer, in 2011 Andy Ibbot discovered a tiny lump in his neck. After many visits to endless specialists, it was deemed the lump was nothing to worry about and was small enough to remove in a minor operation. But that's where the good news stops. Andy was put under full general anaesthetic as things were not as straightforward as the scans had shown.
In Andy's words…. "The professor who was operating on me had an awful choice to make. Leave the lump and it would kill me eventually or remove it and risk me having a massive stroke, possibly killing me but could also save me. She chose to remove it. The lump had wrapped itself around one of the major veins leading to my brain. No scan would ever have picked this up. The lump and the vein had to be removed.
I had that massive stroke. I was left with only a 5% chance of survival.
I couldn't walk, talk, eat, drink, dress myself. I couldn't do anything AT ALL for myself"
This is Andy's story..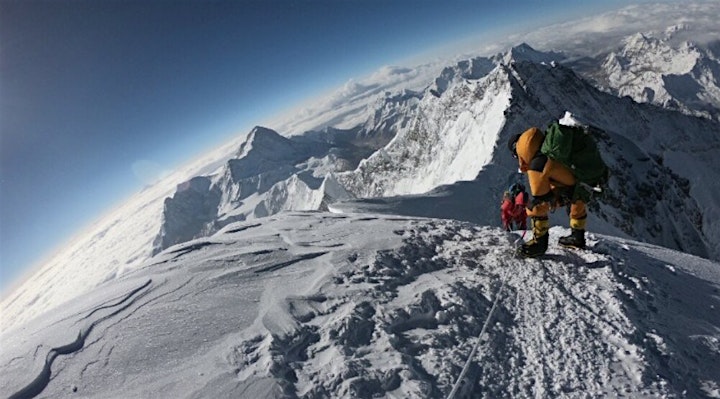 TERMS AND CONDITIONS
There are no permissions expressed or implied by the Adventure Geek organisers. Participants make use of the facilities at their own risk and without express permission from the Adventure Geek organisers.
Walking is a physically active sport. If you have any doubts about your abilities, you should always seek advice from your GP before embarking on an Adventure Geek walk.
By registering for an event you accept that you do so entirely at your own risk and that it is your responsibility to ensure that you are fit and able to take part in the event. We regroup often and our walks cater for all levels of fitness.
Children under the age of 16 years old are the responsibility of their parents or guardians and need to be accompanied at all times before, during and after the walk.
Adventure Geek volunteers do not accept responsibility for injury, loss and damage sustained by a participant unless the above injury, loss and damage are proven to have been caused as a direct result of negligence on the part of the organisers.
Dogs are welcome on the majority of our walks, however, we kindly ask that only one dog per walker and that the welfare of the animal remains your responsibility throughout your walk.  On occasion, we may add a note of "No dogs allowed" on specific walks (usually those with cattle), please respect this note.