SIMPSON & CALDECOTTE LAKES (MK) | 6 MILES | MODERATE| BUCKS
April 14, 2021 @ 9:45 am

-

12:30 pm

BST
A lovely walk that includes a canal section, lakes, cute little villages, unusual thatch art. This is fairly flat and an enjoyable walk.
Note: Tickets are available for AG members only until Boris gives us the green light to increase numbers. (We are anticipating this to be May 17th).
Please arrive by 9.45 am we will set off at 10 am sharp.
MEETING PLACE:  Meet at the free car park at Simpson Playing Field.
WHAT3WORDS: https://what3words.com/voting.daring.posts
WALK LEADER:  Julia Doherty, Michael Stern, Alison Keighley
ABOUT THE WALK – grade: Moderate Walk
WHAT TO BRING WITH YOU
Good trainers or walking shoes (and other clothes of course!).
A drink. 
Hand sanitizer 
Sweets or a quick snack for the halfway point. 
RULES FOR THE WALK WITH REGARDS TO GOVERNMENT GUIDELINES:-
We will try to adhere to a 2m rule where possible, however, a 1m social distancing will be required during the walk at all times. 
At the beginning of the walk, we will insist that everyone uses hand sanitizer as we will be touching stiles and gates etc during the walk. (Please bring your own, but your walk leader will also have a supply). 
Your walk leader is not allowed to carry personal possessions for you.  Please bring a bag with drink/pockets to carry keys/hats/gloves etc  (think about supporting the AG brand by purchasing an AG rucksack!). 
Until restrictions are lifted we are not allowed to assist each other over stiles, ditches etc unless we are from the same household, or in a social bubble.  With this in mind, you will need to be fit enough to cope with stiles etc independently. 
If you wish to bring and PPE, masks etc, please do.  All walk leaders will also carry sanitizer, protective gloves and the first aid kit.
If you are contacted through "Test and Trace" and have walked with an AG group within the previous 48 hours, you must notify me and I will pass on to those that have walked.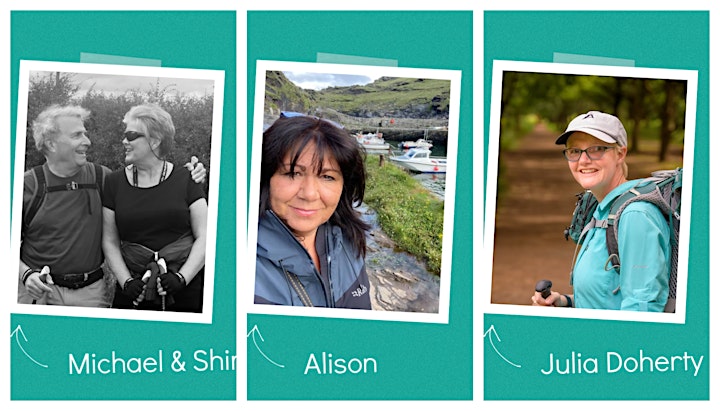 TERMS AND CONDITIONS
There are no permissions expressed or implied by the Adventure Geek organisers. Participants make use of the facilities at their own risk and without express permission from the Adventure Geek organisers.
Walking is a physically active sport. If you have any doubts about your abilities, you should always seek advice from your GP before embarking on an Adventure Geek walk.
By registering for an event you accept that you do so entirely at your own risk and that it is your responsibility to ensure that you are fit and able to take part in the event. We regroup often and our walks cater for all levels of fitness.
Children under the age of 16 years old are the responsibility of their parents or guardians and need to be accompanied at all times before, during and after the walk.
Adventure Geek volunteers do not accept responsibility for injury, loss and damage sustained by a participant unless the above injury, loss and damage are proven to have been caused as a direct result of negligence on the part of the organisers.
Dogs are welcome on the majority of our walks, however, we kindly ask that only one dog per walker and that the welfare of the animal remains your responsibility throughout your walk.  On occasion, we may add a note of "No dogs allowed" on specific walks (usually those with cattle), please respect this note.