*NEW* ROTHERSTHORPE SOLAR FARM WALK | 4.5 MILES | MODERATE| NORTHANTS
May 5 @ 9:45 am

-

1:30 pm

BST
This is a brand new walk for the AG portfolio that has been written by Alison Snelling and has a few surprises along the way.
ABOUT THE WALK:
The Rothersthorpe Solar Farm walk is a lovely circular walk taking you on a short section of road across a number of fields to the canal. We will pass the Rothersthorpe Solar Farm, with great views across to Bugbrooke then complete a less frequently walked section of the canal. After leaving the canal we will head back to the village via a lovely spinney and the fishing lakes. A great walk for dogs as there are only a few accessible stiles and no crossing the canal on lock gates! 4.3 miles x
ROUND ROBIN QUESTION: Who has solar panels on their house? 🙂
Please arrive by 9.45 am we will set off at 10 am sharp. If this is your first AG walk, then please arrive nice and early and seek out the walk leader who will be wearing a red "walk leader" pin badge.
MEETING PLACE: Please park locally (respecting the local residents) and then walk to the memorial garden which is just down the road from the school / church.
Note: we often meet in places where there is no postcode, so we encourage you to use the What3Words app which will take you to the exact location.
WHAT3WORDS: https://what3words.com/revolting.ideals.avoid
Click the link above, then click "Navigate using Google Maps"
WALK LEADER(S): Alison Snelling
IS THIS WALK DOG FRIENDLY? Yes, this walk is dog friendly. (no extension leads please, and only one dog per human)
WHAT TO BRING WITH YOU
* Good trainers or walking shoes (and other clothes of course!).
* A drink.
* Hand sanitiser
RULES TO KEEP YOU SAFE :
We walk in all weathers, however, if we have a weather warning then the event will be cancelled.
We will only ever walk in groups of 15 or less. If we have more than 15, we will usually have two walk leaders and walk in opposite directions.
Sweets at the halfway stage – we call this "squidge and dip" – hand sanitiser, then dip in for your free sweets.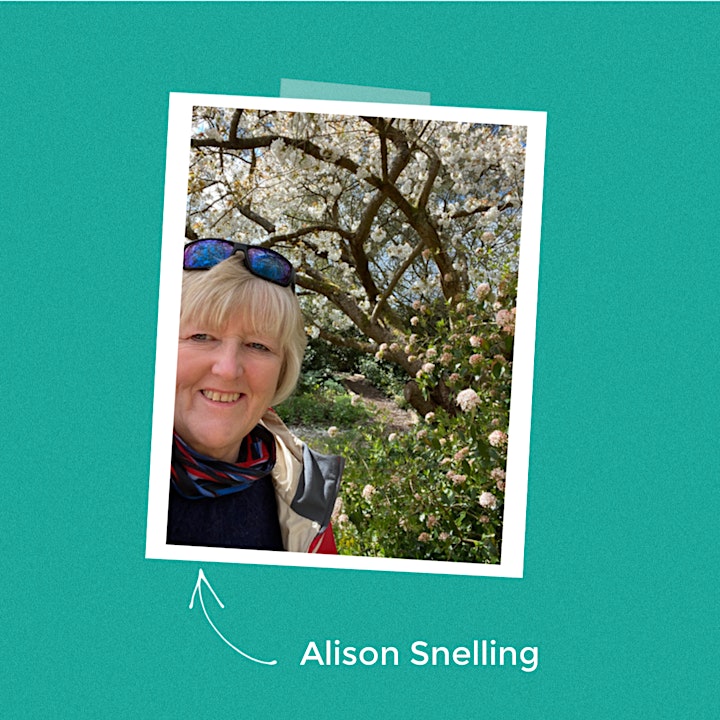 TERMS AND CONDITIONS
There are no permissions expressed or implied by the Adventure Geek organisers. Participants make use of the facilities at their own risk and without express permission from the Adventure Geek organisers.
Walking is a physically active sport. If you have any doubts about your abilities, you should always seek advice from your GP before embarking on an Adventure Geek walk.
By registering for an event you accept that you do so entirely at your own risk and that it is your responsibility to ensure that you are fit and able to take part in the event. We regroup often and our walks cater for all levels of fitness.
Children under the age of 16 years old are the responsibility of their parents or guardians and need to be accompanied at all times before, during and after the walk.
Adventure Geek volunteers do not accept responsibility for injury, loss and damage sustained by a participant unless the above injury, loss and damage are proven to have been caused as a direct result of negligence on the part of the organisers.
Dogs are welcome on the majority of our walks, however, we kindly ask that only one dog per walker and that the welfare of the animal remains your responsibility throughout your walk.  On occasion, we may add a note of "No dogs allowed" on specific walks (usually those with cattle), please respect this note.