**NEW** DAVENTRY TWIN LAKES | 5.6 MILES | GRADE: EASY | NORTHANTS
March 7 @ 6:15 pm

-

8:45 pm

GMT
This is quite a long walk for a winter evening walk, so please make sure that you have eaten before you attend.
ABOUT THE WALK:
This is a new walk for the AG portfolio so more details will be posted once we have completed the full risk assessment along with a video.
If you want to get your steps in the bank or perhaps you are completing a challenge then this is a good evening walk for you. At just over 5.5 miles it is a bit longer than our regular winter evening walks, so please be prepared. Have a drink and snacks with you, although we will supply hot drinks before the walk and sweets at the halfway stage.
Please arrive by 6.15 pm we will set off at 6.30 pm sharp. If this is your first walk then please seek out the walk leader (usually in an Adventure Geek baseball cap, or high vis jacket) to receive your new walker briefing.
ROUND ROBIN: Are you a book, kindle or audiobook consumer?
What to bring: A Torch, a bright or reflective jacket and a bottle of water.
At the beginning of most walks, Dave (the mobile shop) will be present with hot tea/coffee/chocolate and snacks. These are free, however, there will be a donation tin available to help replenish the stock levels.
MEETING PLACE: Meet at the iCon Car Park on Eastern Way (not the car park below Halfords).
Note: we often meet in places where there is no postcode, so we encourage you to use the What3Words app which will take you to the exact location.
WHAT3WORDS:  https://what3words.com/alas.gong.treaty
Click the link above, then click "Navigate using Google Maps"
WALK LEADER(S): Claire Jenkins
IS THIS WALK DOG FRIENDLY? yes
WHAT TO BRING WITH YOU
A torch is essential for all night walks from October to March. We recommend this brand if you do not already have a torch.
A bright or reflective jacket (we can lend you a reflective vest if you do not have one readily available).
Good trainers or walking shoes (and other clothes of course!).
A drink. 
Hand sanitiser 
RULES TO KEEP YOU SAFE :
We walk in all weathers, however, if we have a weather warning then the event will be cancelled.
We will only ever walk in groups of 15 or less. If we have more than 15, we will have two walk leaders and walk in opposite directions.
Sweets at the halfway stage – we call this "squidge and dip" – hand sanitiser, then dip in for your free sweets. (Please bring your own hand sanitiser)
Your walk leader is not allowed to carry personal possessions for you.  Please bring a bag with drink/pockets to carry keys/hats/gloves etc  (think about supporting the AG brand by purchasing an AG rucksack!). 
If you wish to bring and PPE, masks etc, please do.  All walk leaders will also carry sanitiser, protective gloves and the first aid kit.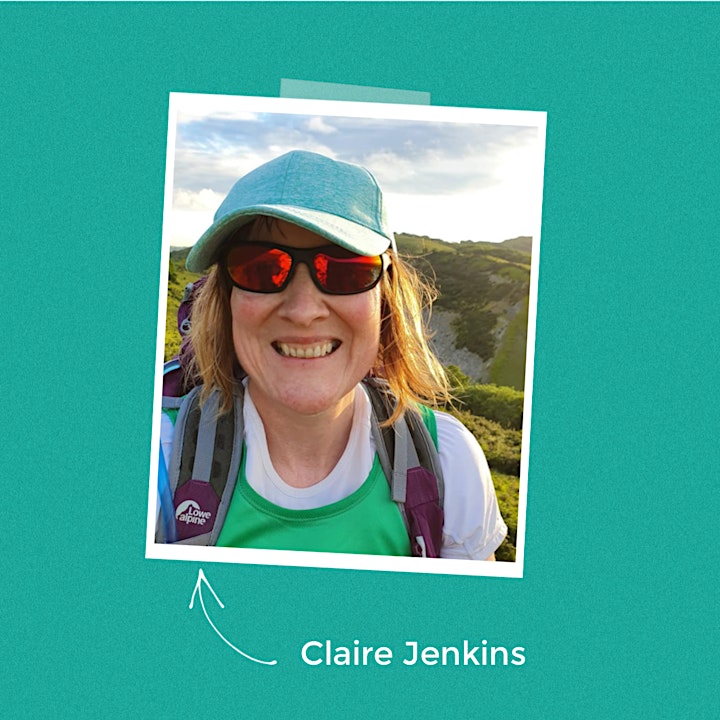 TERMS AND CONDITIONS
There are no permissions expressed or implied by the Adventure Geek organisers. Participants make use of the facilities at their own risk and without express permission from the Adventure Geek organisers.
Walking is a physically active sport. If you have any doubts about your abilities, you should always seek advice from your GP before embarking on an Adventure Geek walk.
By registering for an event you accept that you do so entirely at your own risk and that it is your responsibility to ensure that you are fit and able to take part in the event. We regroup often and our walks cater for all levels of fitness.
Children under the age of 16 years old are the responsibility of their parents or guardians and need to be accompanied at all times before, during and after the walk.
Adventure Geek volunteers do not accept responsibility for injury, loss and damage sustained by a participant unless the above injury, loss and damage are proven to have been caused as a direct result of negligence on the part of the organisers.
Dogs are welcome on the majority of our walks, however, we kindly ask that only one dog per walker and that the welfare of the animal remains your responsibility throughout your walk.  On occasion, we may add a note of "No dogs allowed" on specific walks (usually those with cattle), please respect this note.