JURASSIC WAY TRAIL
July 1, 2020 @ 7:30 am

-

July 7, 2020 @ 5:00 pm

BST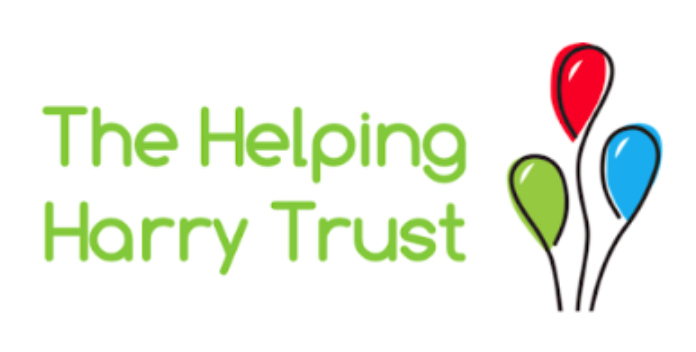 You may be thinking that the Jurassic Way is in Dorset, but it is actually in middle England. This 88-mile hike will start at Stamford and conclude in Banbury.  I am inviting people to join me for a day or two, or even the full trail to help raise money for The Helping Harry Trust. 
When you book on you choose how many days of the trek you want walk.
This walk follows the Jurassic limestone ridge from Banbury to Stamford passing through Northamptonshire, Oxfordshire and Lincolnshire. The walk includes a stretch along the Oxford Canal from Banbury and another waterside stretch along the Grand Union Canal near Braunston.
The stages are listed below and full details of each stage will be sent to you once booked.  Please note that this route will be guided by Julia Doherty, who is Lowland Leader trained and holds a valid Outdoor First Aid certificate.  A full kit list will be emailed to you once you have booked as well as suggested training hikes. 
| | | | |
| --- | --- | --- | --- |
| Day 1 | | | |
| Day 2  | | | |
| Day 3 | | | |
| Day 4 | | | |
| Day 5 | | Elkington to Ashby St Ledgers | |
| Day 6 | | Ashby St Ledgers to Woodford Halse | |
| Day 7  | | Woodford Halse to Banbury | |
ACCOMMODATION / STARTING TIMES / MEETING PLACES / KIT LIST 
The majority of the hike I will be camping or staying in B&B's.  Details starting times for each day and exact locations will be sent to you once you have booked your ticket.   
If you are joining me for the full trail then I do have a few lightweight backpacking tents available for hire if you would like to camp.  
We will set up a WhatsApp Group once we have met minimum numbers.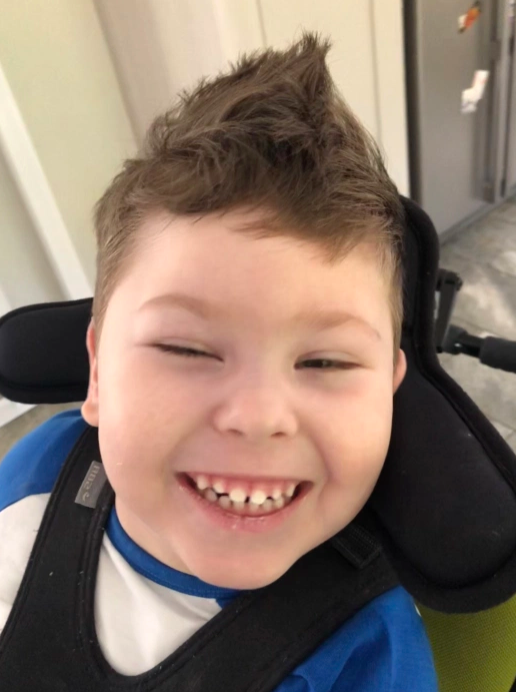 THE HELPING HARRY TRUST
Through this trek, I'm supporting the Helping Harry Trust to raise as much money as we can to provide specialist care and equipment for a severely disabled local little boy called Harry. You can find out more about Harry here: 
All the money raised (aside from a small admin fee) through the Jurassic Way adventure will go to supporting Harry. The ticket price is the minimum donation but if you want to get sponsored or donate more that would be amazing. There will be a prize for the trekker that raises the most too.
TERMS AND CONDITIONS
There are no permissions expressed or implied by the Adventure Geek organisers. Participants make use of the facilities at their own risk and without express permission from the Adventure Geek organisers.
Walking is a physically active sport. If you have any doubts about your abilities, you should always seek advice from your GP before embarking on an Adventure Geek walk.
By registering for an event you accept that you do so entirely at your own risk and that it is your responsibility to ensure that you are fit and able to take part in the event. We regroup often and our walks cater for all levels of fitness.
Children under the age of 16 years old are the responsibility of their parents or guardians and need to be accompanied at all times before, during and after the walk.
Adventure Geek volunteers do not accept responsibility for injury, loss and damage sustained by a participant unless the above injury, loss and damage are proven to have been caused as a direct result of negligence on the part of the organisers.
Dogs are welcome on the majority of our walks, however, we kindly ask that only one dog per walker and that the welfare of the animal remains your responsibility throughout your walk.  On occasion, we may add a note of "No dogs allowed" on specific walks (usually those with cattle), please respect this note.