MIDLIFE CRISIS: TRUTH, MYTH OR OPPORTUNITY?
April 7, 2021 @ 7:00 pm

-

8:00 pm

BST
An inspiring talk by Jo Blackwell. As Mary Angelou! said "At 50 I began to know who I was. It was like waking up to myself."
What is a purple event?
During lockdown Adventure Geek launched a series of interesting talks (known as "purple events"). We have listened to talks about all sorts of adventures such as the Great Wall of China and Antarctica, to more serious topics such as mental health and the benefits of meditation.
This week's speaker
Jo Blackwell is a Photographer, Writer, Mentor, Founder of The Midlife Movement, Wife, Mother, proud Grandma… She is in her prime! Not only is Jo a published author of numerous books, but she also hosts a hugely successful podcast called The Midlife Movement.
"What percentage of your life do you have left? Midlife is no more than a pit stop." – Chip Conley
This evenings inspiring talk is all about living up – or down – to expectations, perimenopause, rediscovering yourself and finally chucking those expectations out of the window! 50 plus isn't what it used to be.
Join us for this insightful talk, and have the opportunity to ask questions about this fascinating topic.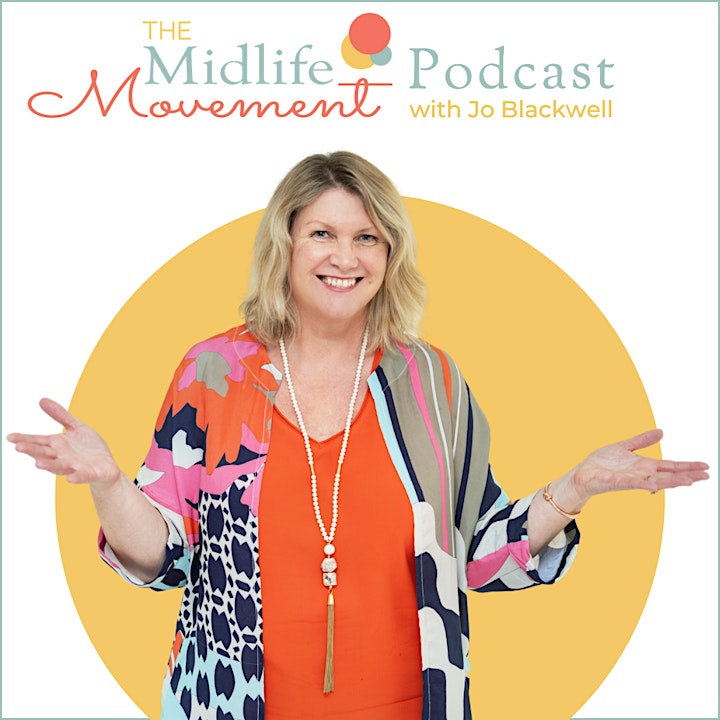 TERMS AND CONDITIONS
There are no permissions expressed or implied by the Adventure Geek organisers. Participants make use of the facilities at their own risk and without express permission from the Adventure Geek organisers.
Walking is a physically active sport. If you have any doubts about your abilities, you should always seek advice from your GP before embarking on an Adventure Geek walk.
By registering for an event you accept that you do so entirely at your own risk and that it is your responsibility to ensure that you are fit and able to take part in the event. We regroup often and our walks cater for all levels of fitness.
Children under the age of 16 years old are the responsibility of their parents or guardians and need to be accompanied at all times before, during and after the walk.
Adventure Geek volunteers do not accept responsibility for injury, loss and damage sustained by a participant unless the above injury, loss and damage are proven to have been caused as a direct result of negligence on the part of the organisers.
Dogs are welcome on the majority of our walks, however, we kindly ask that only one dog per walker and that the welfare of the animal remains your responsibility throughout your walk.  On occasion, we may add a note of "No dogs allowed" on specific walks (usually those with cattle), please respect this note.