GO TAKE A HIKE! – INSPIRATIONAL TALK BY JULIA DOHERTY
March 16, 2019 @ 2:15 pm

-

4:30 pm

GMT
Taking to the stage in the hopes of raising money and awareness for Pawprints Dog Rescue, Julia Doherty will be giving an inspirational and motivational talk about how a certain pilgrimage, changed her life forever!
What is the Camino?
The Camino is an 890 km or 500-mile hike through Northern Spain and encompasses the Pyrenees mountains.  Known locally as a busy workaholic and entrepreneur, Julia found herself in the middle of the Pyrenees Mountains, looking down on eagles flying freely with no mobile phone signal or wifi.  Life was just about to get interesting!  Julia will share some personal and sometimes emotional lessons learned whilst walking this rather spiritual pilgrimage, as well as some practical walking tips along the way.

Learn about Nordic Walking 
You will also be hearing from Alison Armitage, who will be giving a demonstration, along with explaining the health benefits of Nordic Walking.  As a low impact walking exercise, Nordic Walking is something that can be done and enjoyed individually or as a group activity. Nordic Walking is perfectly suited to the UK's climate and can be performed on any terrain.  Come along to find out more.
What is Pawprints Dog Rescue?
Pawprints began as a Facebook group offering advice and guidance on responsible dog ownership within Rugby and the surrounding areas.  They actively assisted owners in searching for their lost or stolen dogs and were allowed access to local pounds to help reunite strays with their loving owners.
Pawprints quickly realised that less than half of the strays were being reunited and to their horror, they found that many were being euthanised.  These were healthy, social, happy dogs that had done nothing wrong – they had simply lost their way home or had been abandoned by their owners.
EVERY SINGLE PENNY RAISED WILL GO TOWARDS PAWPRINTS.  The venue, refreshments etc have already been paid for by our sponsors, so the money from your ticket will be directly sent to Pawprints.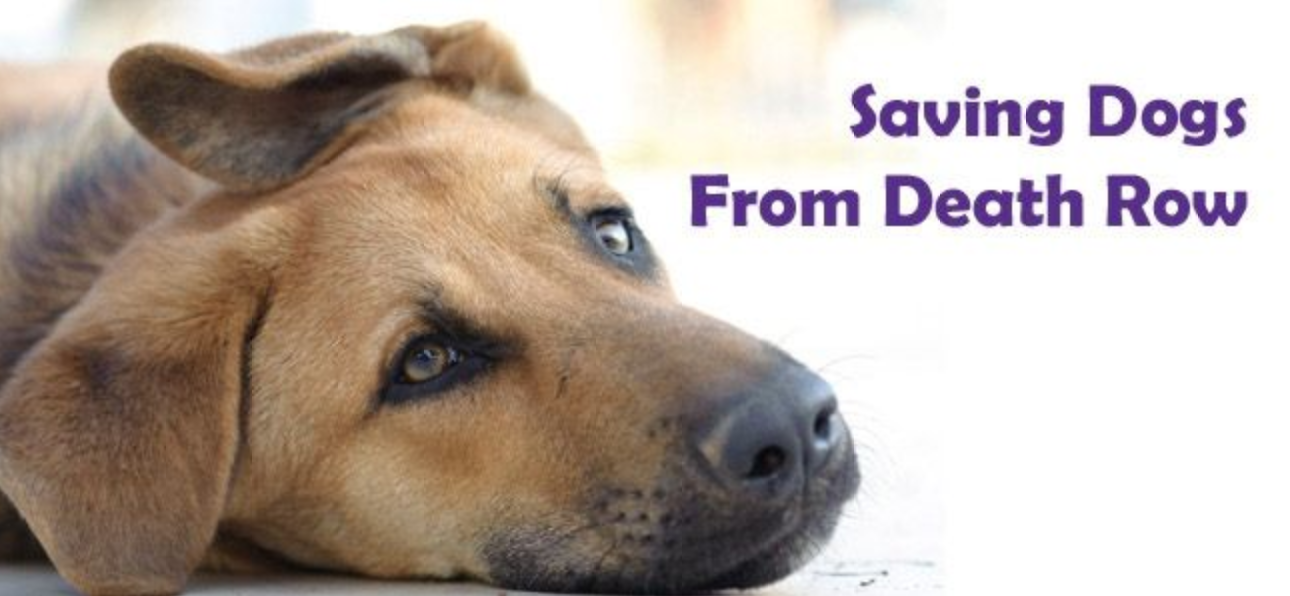 *  RAFFLE
*  REFRESHMENTS INCLUDED IN TICKET PRICE
*  VARIETY OF STALLS
Book now and help save a dog's life.
TERMS AND CONDITIONS
There are no permissions expressed or implied by the Adventure Geek organisers. Participants make use of the facilities at their own risk and without express permission from the Adventure Geek organisers.
Walking is a physically active sport. If you have any doubts about your abilities, you should always seek advice from your GP before embarking on an Adventure Geek walk.
By registering for an event you accept that you do so entirely at your own risk and that it is your responsibility to ensure that you are fit and able to take part in the event. We regroup often and our walks cater for all levels of fitness.
Children under the age of 16 years old are the responsibility of their parents or guardians and need to be accompanied at all times before, during and after the walk.
Adventure Geek volunteers do not accept responsibility for injury, loss and damage sustained by a participant unless the above injury, loss and damage are proven to have been caused as a direct result of negligence on the part of the organisers.
Dogs are welcome on the majority of our walks, however, we kindly ask that only one dog per walker and that the welfare of the animal remains your responsibility throughout your walk.  On occasion, we may add a note of "No dogs allowed" on specific walks (usually those with cattle), please respect this note.