BRAMPTON VALLEY AND THE SECRET GARDEN | 6.5 MILES | MODERATE | NORTHANTS
March 3, 2020 @ 9:45 am

-

1:00 pm

GMT
MEETING PLACE:  Meet in the car park of the Brampton Halt Pub – look out for Julia in a yellow hi-vis jacket. 
WHAT3WORDS: ///slurs.talkers.basics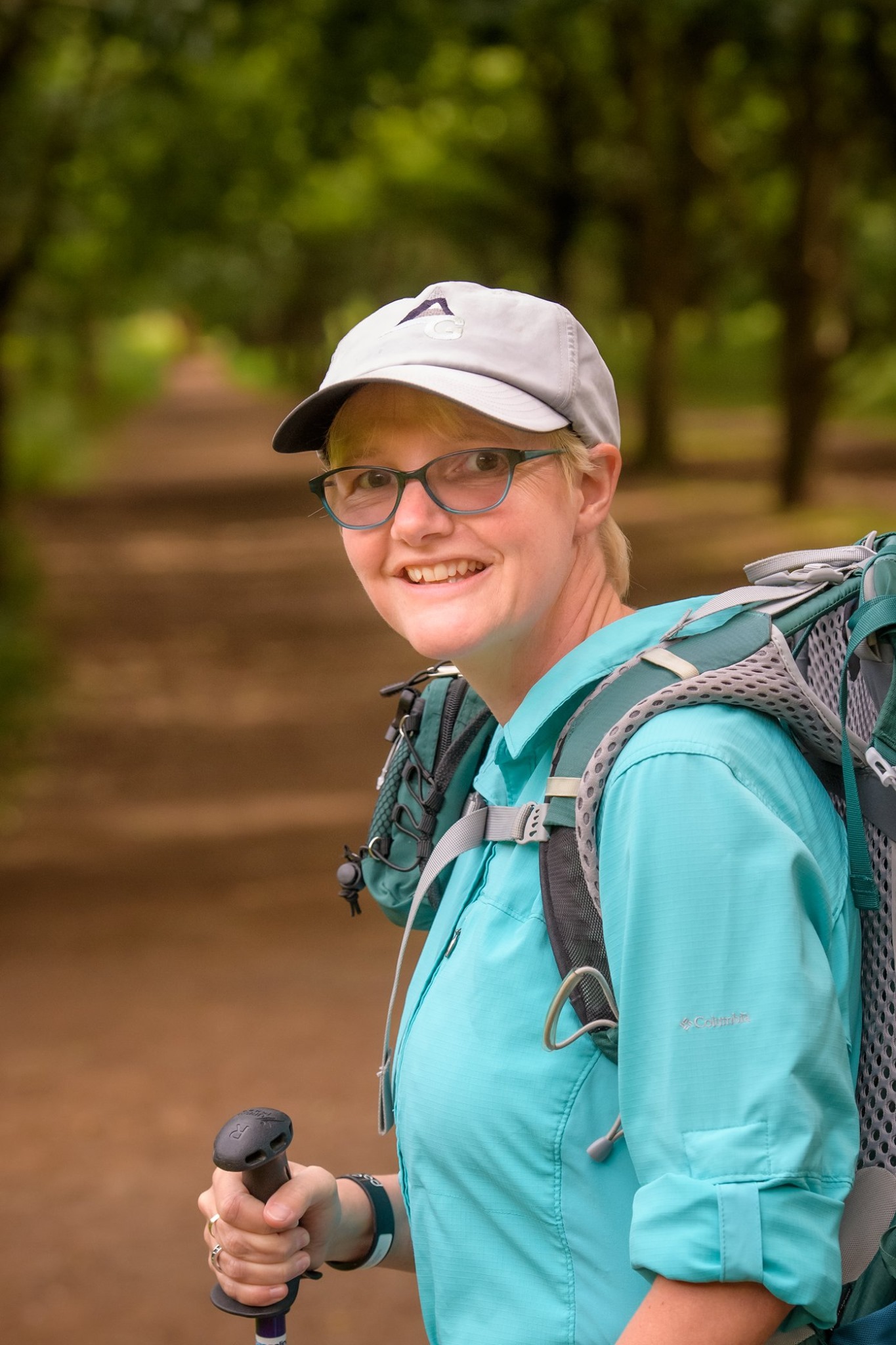 WALK LEADER:  Julia Doherty
ABOUT THE WALK – grade: Moderate Route.
This is one of my favourite walks as there is simply so much to see and do. We walk along the Brampton Valley Way and spot old trains and station houses. We then explore lush green water meadows and woodland areas as well as the wandering through the delightful village of Church Brampton. Church Brampton is one of those picture-postcard villages with thatched cottages and houses that make you go "ooooh". I guarantee we will smell wood burning stoves in the air as we pass through. I am not going to tell you where, but part of this walk I will take you through a secret garden that I discovered whilst out geocaching a few years ago. To enter the garden we need to go through a secret door!
WHAT TO BRING WITH YOU
It may be muddy, so good footwear is essential, please.
It's a longer walk than usual, so please bring a small rucksack with some essentials. ie: small first aid kit, snacks and water.
It's just under 7 miles so be prepared to be out for a good few hours.
AFTER THE WALK
A few of us will be having lunch at the Brampton Halt Pub. It is a country pub in old stationmaster's house, with booths, wood burner, dining area and terrace tables. To find out more please visit: https://www.thebramptonhalt.co.uk/
SCOPE WALK VIDEO: https://youtu.be/i_fnaHgl28I
FAQs
Do I have to bring my printed ticket to the event? No.  Just bring yourself and then tell the organisers your name when you arrive.  We will then check you in.
TERMS AND CONDITIONS
There are no permissions expressed or implied by the Adventure Geek organisers. Participants make use of the facilities at their own risk and without express permission from the Adventure Geek organisers.
Walking is a physically active sport. If you have any doubts about your abilities, you should always seek advice from your GP before embarking on an Adventure Geek walk.
By registering for an event you accept that you do so entirely at your own risk and that it is your responsibility to ensure that you are fit and able to take part in the event. We regroup often and our walks cater for all levels of fitness.
Children under the age of 16 years old are the responsibility of their parents or guardians and need to be accompanied at all times before, during and after the walk.
Adventure Geek volunteers do not accept responsibility for injury, loss and damage sustained by a participant unless the above injury, loss and damage are proven to have been caused as a direct result of negligence on the part of the organisers.
Dogs are welcome on the majority of our walks, however, we kindly ask that only one dog per walker and that the welfare of the animal remains your responsibility throughout your walk.  On occasion, we may add a note of "No dogs allowed" on specific walks (usually those with cattle), please respect this note.